Books with wisdom, warmth and your own will for development in focus – welcome to Dana Förlag! Mindfulness, brain research and personal leadership are our main subject areas.
Your ability to create a good life for yourself, for those you have around you and for the society and our planet – that's what we want to contribute with our books. With wisdom, warmth and your own will to develop in focus.
In Swedish, "dana" means to create or design something in an appropriate way. Dana is also a Buddhist word. It refers to the generosity that Buddhists apply, for example giving gifts. With our books we want to give a gift to the reader: something that speaks from one heart to another. Our publication focuses on mindfulness, brain research and personal leadership from a holistic and existential perspective.
Dana Förlag started book publishing in 2011. Our books are deeply founded and at the same time useful and concrete. Our ambition is to have low prices and at the same time maintain a high quality of our books.
Peter Fowelin, publisher
Address: Bergbogata 71,
SE-387 72 Löttorp, SWEDEN
Mail: peter@danaforlag.se
Phone: +46 70 77 285 77
Dana Förlag on Facebook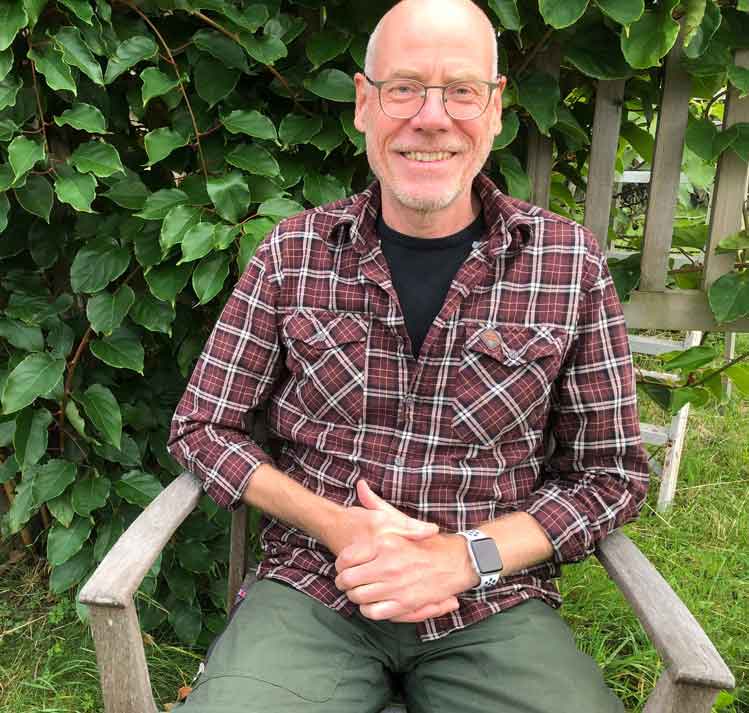 Dana Förlag has been run since 2011, driven by me, Peter Fowelin. I started publishing books that can contribute to your own and to our society's development. I also conduct consulting activities – read more here: www.fowelin.com.